This feature is available ✔️ for:
Platforms: Windows, Mac, WebClient
Plan: Business Standard, Business Plus, Enterprise
📝 Note: The shared subfolders are available for every platform without the folder hierarchy.
Sharing subfolders makes collaboration more flexible and well-structured. By inviting contributors only to specific subfolders within a folder, you can ensure that the right team members have access to the right level of information.
When to use visible subfolder hierarchy?
When a subfolder is shared, it's added to the receiver's workspace as an individual folder without any context. But in some cases, knowing the name of the parent folder(s) and the hierarchy of the folder is helpful.
In case many subfolders are shared with you, your workspace can easily become saturated.
In both cases, visible subfolder hierarchy could be a big help.
Receive subfolder invitation with Visible subfolder hierarchy: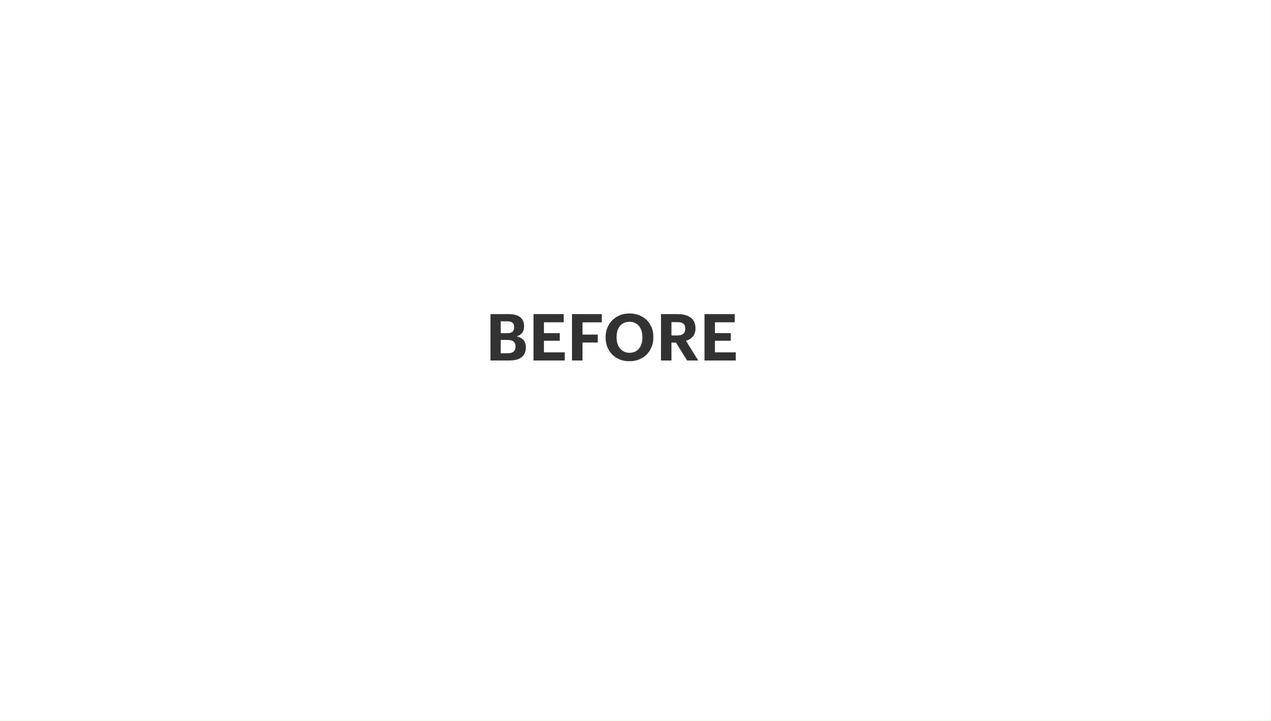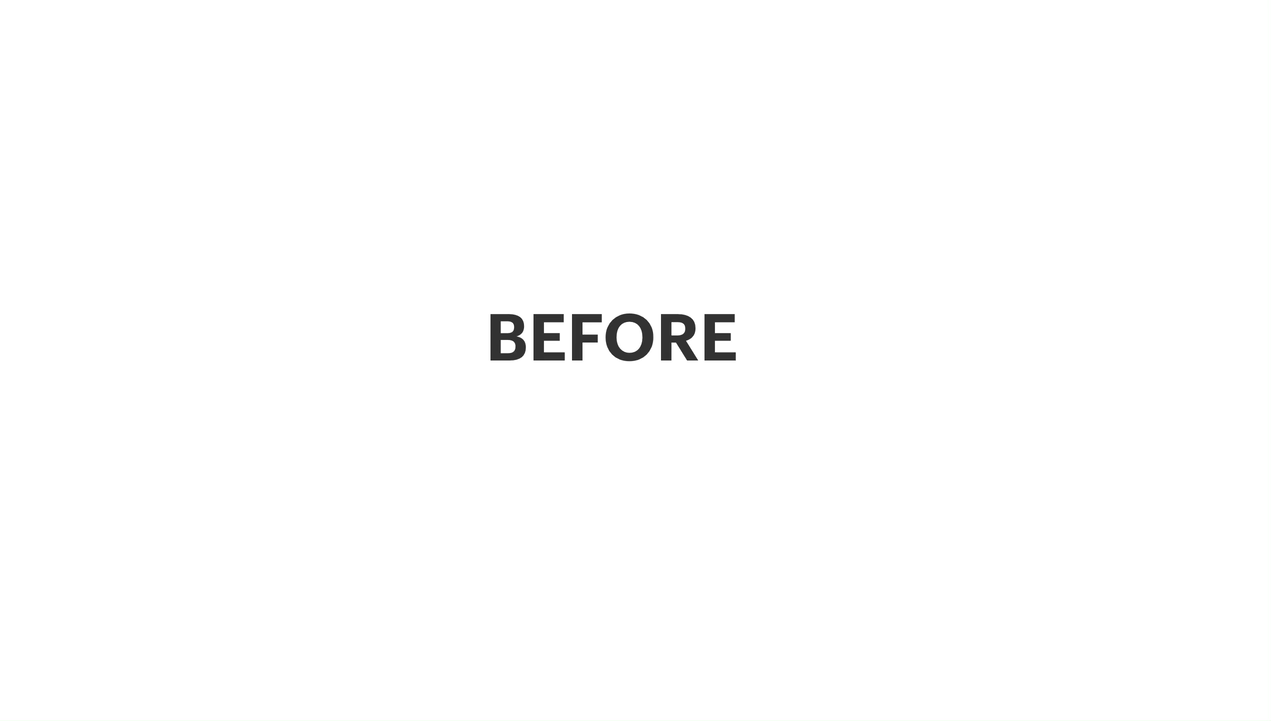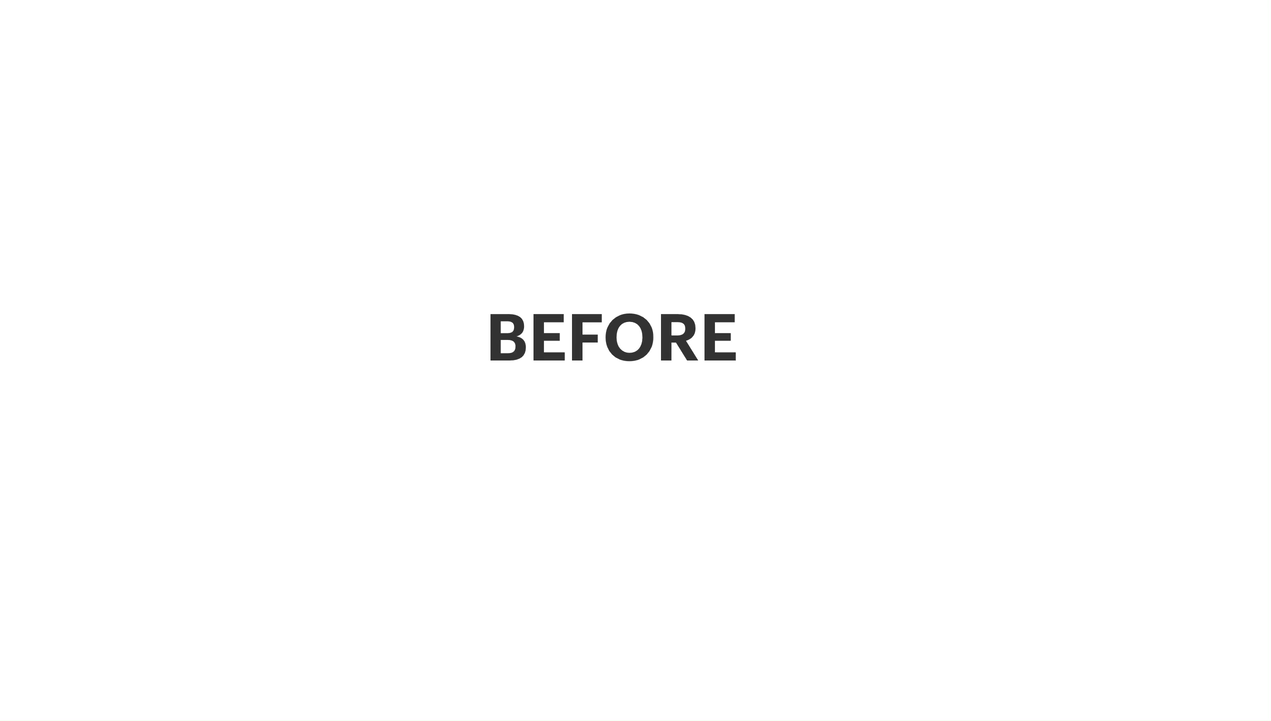 📝 Note: Since the name of the parent folders could be sensitive or even confidential in some cases, we do not share this information with the invited parties by design, unless an admin enables it.
How to enable visible subfolder hierarchy?
Admins can enable this feature in the Admin center's Policies tab under "Visible subfolder hierarchy."

Parent folders will only be visible for folders shared by users who are included in the policy where visible subfolder hierarchy is enabled.

When visible subfolder hierarchy is enabled, shared subfolders will carry their parent folder information. This can not be disabled on an individual basis.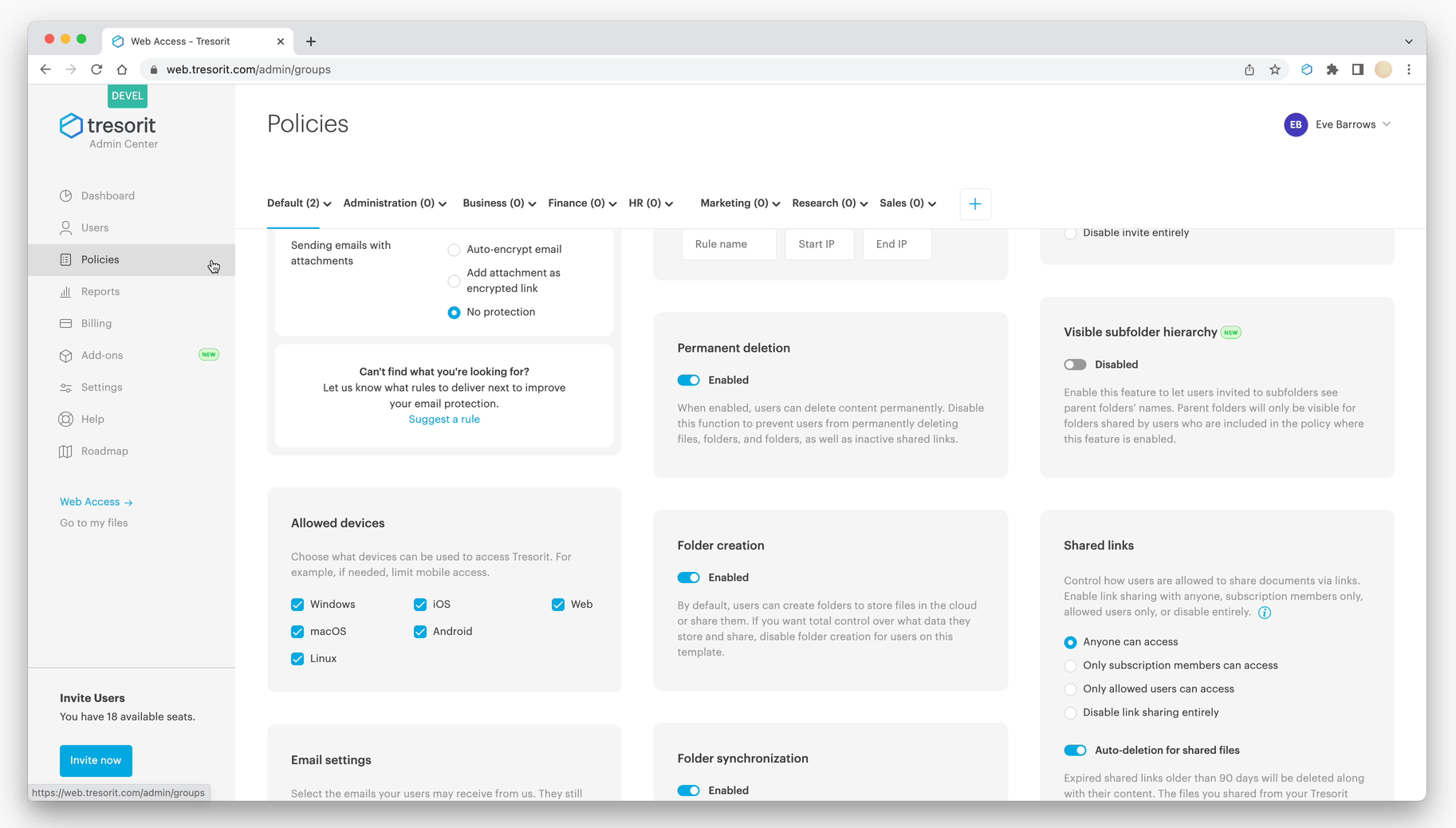 What happens with my already shared subfolders?
When the feature is enabled, all of the previously shared subfolders will automatically be arranged according to their hierarchy.
What happens if my admin disables the policy?
The shared subfolders will remain shared, but without the parent folder's name and hierarchy.
Limitations:
The parent folders are marked grey. They are visible to those who can access the subfolder, but they can not share or perform file operations on the parent folder.

Special characters can not be used in folder/file names. More info: Special filenames

Once the feature is enabled, folder hierarchy will be visible for all shared subfolders, even those that were shared before the feature was enabled.

Since the policy applies to folder owners, it's not possible to enable the settings for folders individually.