When you're experiencing a malfunction using Tresorit while syncing your files to the cloud, there may be a need for further analysis. As Tresorit does not have access to your computer, we can only find out what the problem is by checking your logs. 
Logs are created by the Tresorit client to track locally what happened at certain dysfunctions in the background, such as a network connection error, or accessing files with no permission, for instance.
Therefore, we have collected all the available platforms where Tresorit creates logs during operation and would like to ask you, if there is any unexpected behavior while you're using it, please send them to support@tresorit.com.
The logs can be found in:
Windows
C:\Users\XXXXXXX\AppData\Local\Tresorit\v0.8\Logs
The "AppData" is a hidden folder on Windows so you need to enable the hidden folders. Our example refers to Windows 10, all the other version of the operating system needs to be set up this way: http://www.howtogeek.com/howto/windows-vista/show-hidden-files-and-folders-in-windows-vista/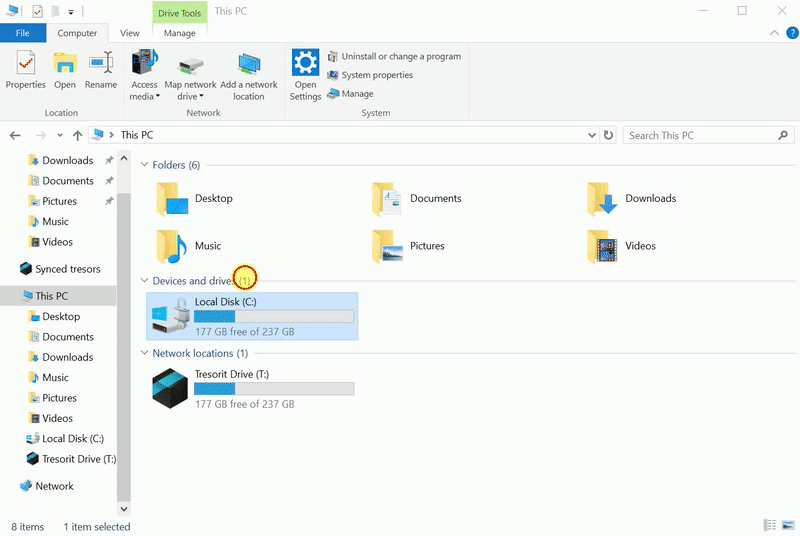 Mac
~/Library/Application Support/Tresorit/Core/Logs
The "Library" is a hidden folder on Mac so you have two solutions to access this folder:
Press Command+Shift+G and enter this path above
Click on Go -> Go To Folder and enter this path above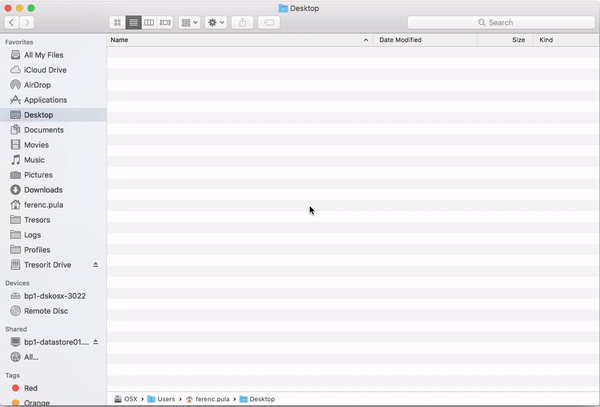 Linux
[username]/.local/share/tresorit/Logs (if you did not choose the default location you may find them via <install_path>/Logs)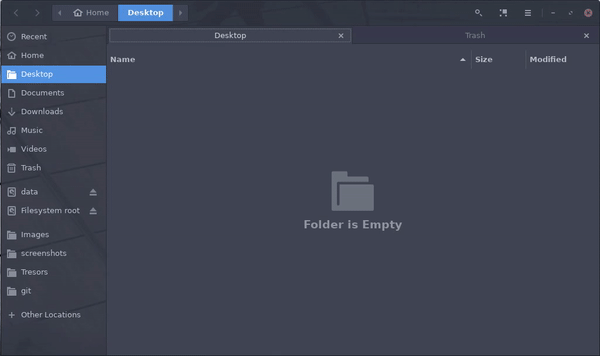 Please note that as your logs summarize events that happen on your device, it might contain file and folder names. This is data that Tresorit employees would normally not be able to access. If names might contain sensitive information (eg. name of your clients), we encourage reviewing the log files and rename these to 'file' or 'folder'. 
Thank you for your cooperation!